Gry w kategorii "Modular board"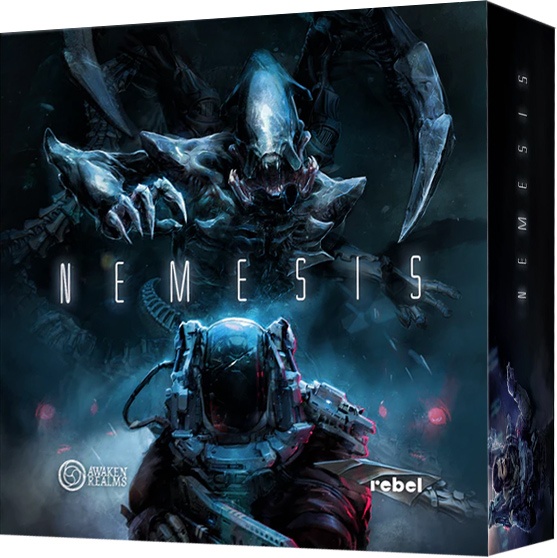 published
Survival sci-fi game
Next print of Nemesis is expected q3 2020. Nemesis is a 1-5 player survival sci-fi game where players are woken up from hibernation as a crew of a space ship. The emergency procedure states that there is a critical system failure and the space ship can't continue its cruise. The goal of the crew is to find what is causing this failure and fix the situation to safely return back to Earth. The main problem is that one crew member is dead. Somebody crashed his hibernation chamber and pulled his body out. In addition, if you listen closely, some additional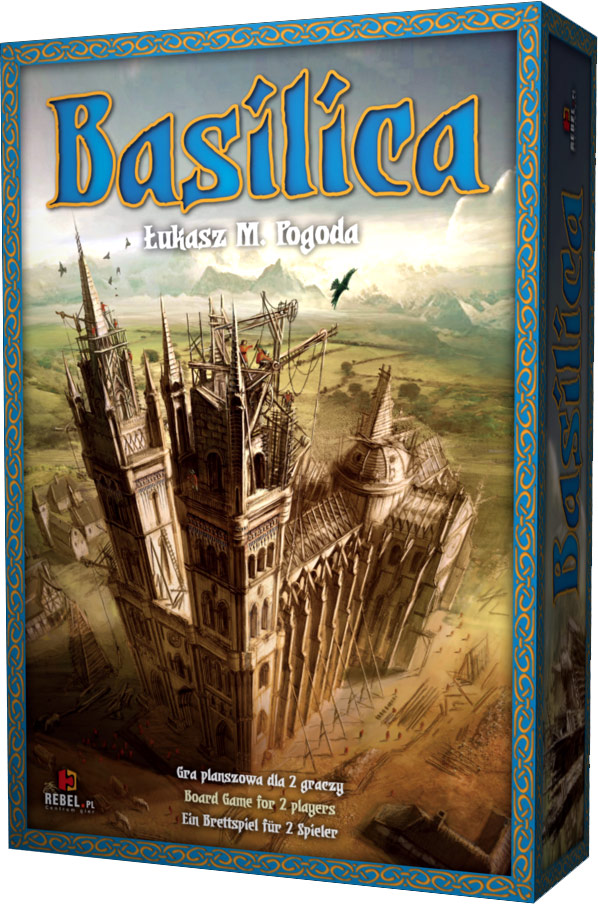 out of print
Duel of the master builders.
Basilica, a game for 2 players, presents the duel of two medieval master masons who are ordered to build a medieval cathedral together. Players are planning cathedral layout and overseeing work at the construction site in tandem, in the same time trying to gain advantage over the opposite player.   The temple is built by laying square tiles adjacent to the board or already built tiles. Tiles form the plan of the cathedral. These tiles, distinguished by four colors, represent different elements of the cathedral. The pool of tiles available to players is random. Later, the players place pawns on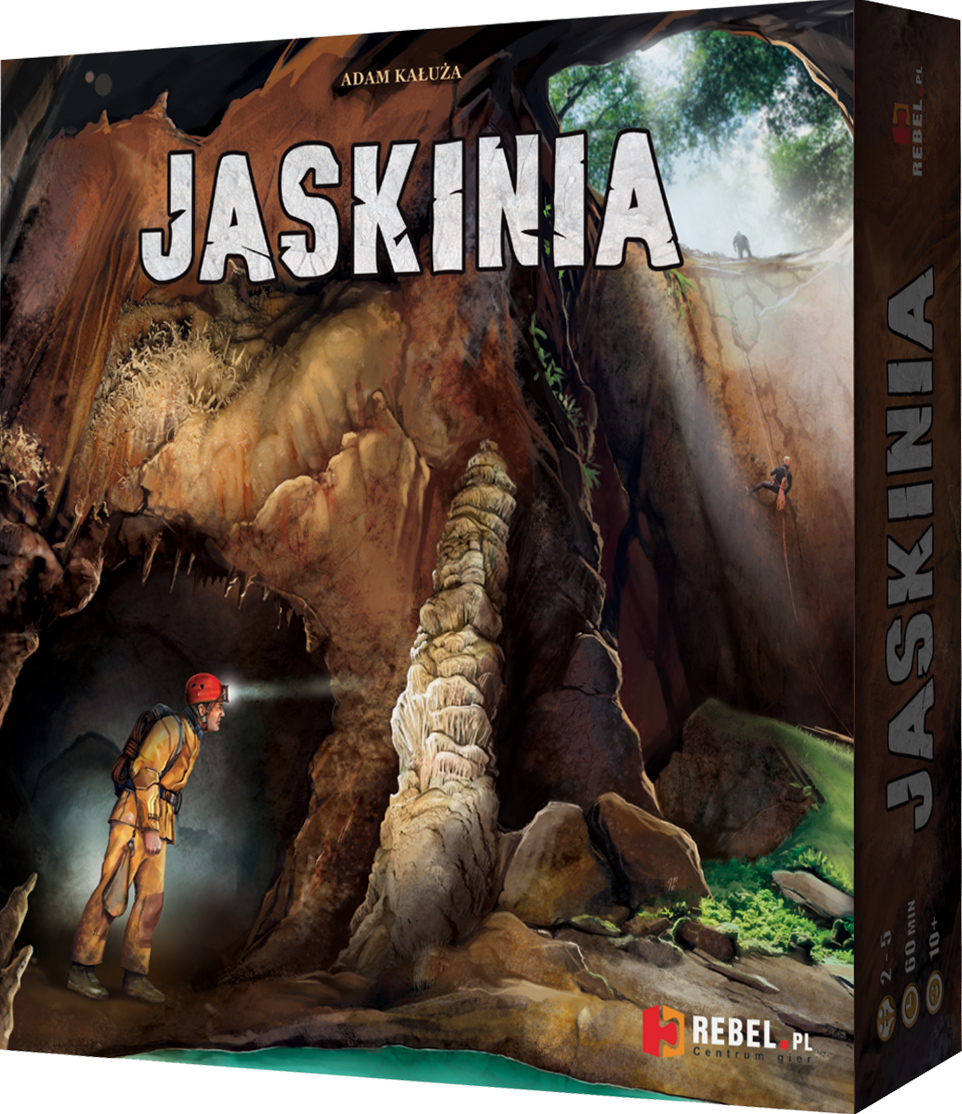 out of print
Discover wonders of the underworld!
The Cave is a board game in which players take on the roles of speleologist teams, who are going to explore a newly discovered cave. Players start from a base and explore a cave tunnel after a tunnel, effectively building the cave (the board). They have to overcome steep descents, underworld lakes and very narrow passages. They will be given a chance to admire wonders of the underground like halls full of stalactites. To make it all possible they must take right supplies with them, like ropes, oxygen and batteries. Many times they will have to go back to the