Gry w kategorii "Transportation"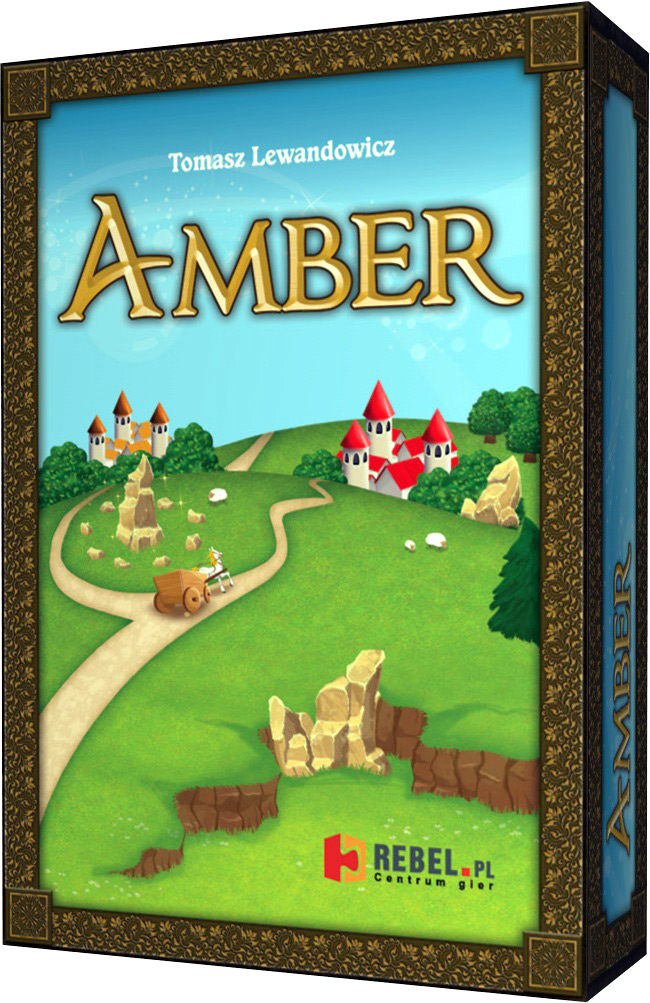 out of print
The kingdom has taken over a coastal region and given the land to new barons who quickly realized that the true wealth of this new region is amber, for which caravans come from the farthest corners of the world. Peasants from nearby villages collect amber, which is bought by merchants from distant lands. The barons know that the one who profits the most from the amber trade will become the most powerful ruler of the new lands.In Amber, players take the role of the barons, and their goal is to build trade routes which connect their castles to the villages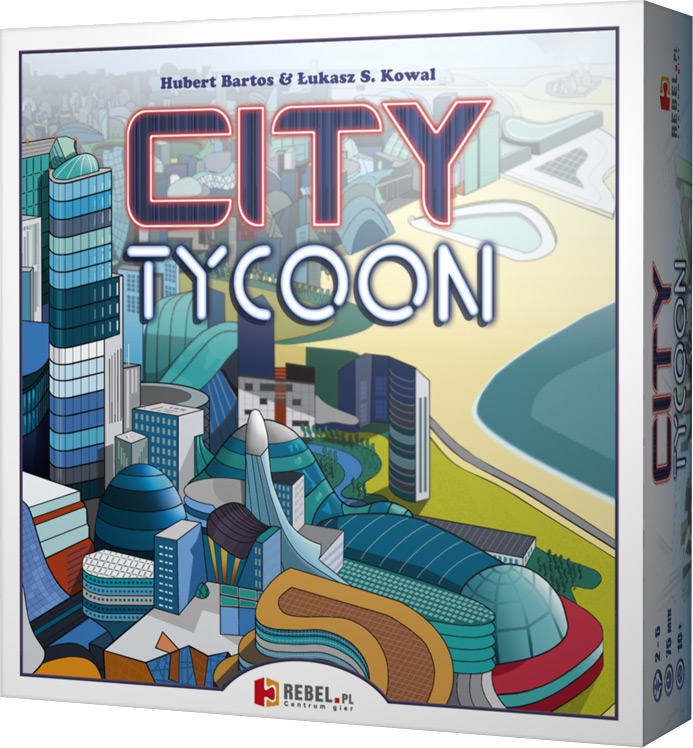 out of print
Build a city of your own - place stadiums, factories, water pumps, parks, etc.
In City Tycoon players assume the role of businessmen investing their own capital in expansion of the city. Their main purpose is to increase the standard of living, and thus the happiness of its citizens. They have within reach a whole range of projects that the city council wants to achieve, but which lack the funds. By skillfully selecting plans, using available space and deciding which projects their money should be spent on they will be expanding the city and competing for the title of the most people-friendly company. During play, the game board is expanded by players laying down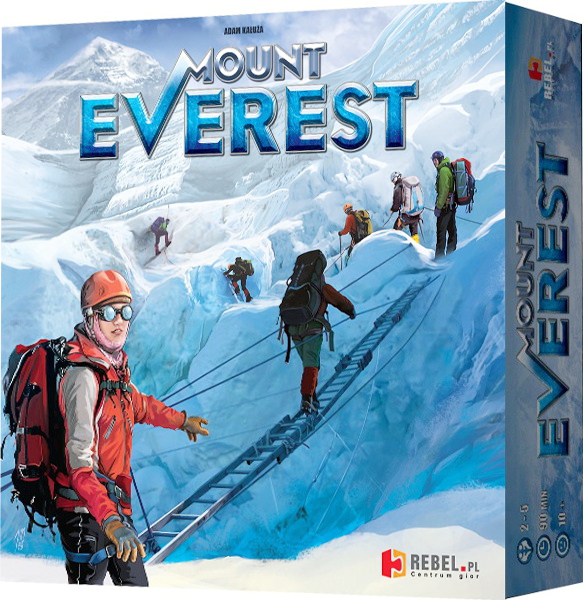 out of print
"I can't do this anymore..." "Go on! We are close! You can see the camp already!" Yeah, you expected troubles with this tourist, but he should have enough strength to reach the peak. The other one looks worse, already he is unstead on his feet. Most probably he will have to say in the tent. And where is your partner? You expected him to show up with oxygen long time ago. Without those bottles none of your newbies will survive the incoming storm. A tough night on the Mount Everest slope is ahead of you. Well, not only you... down