Gry w kategorii "Set collection"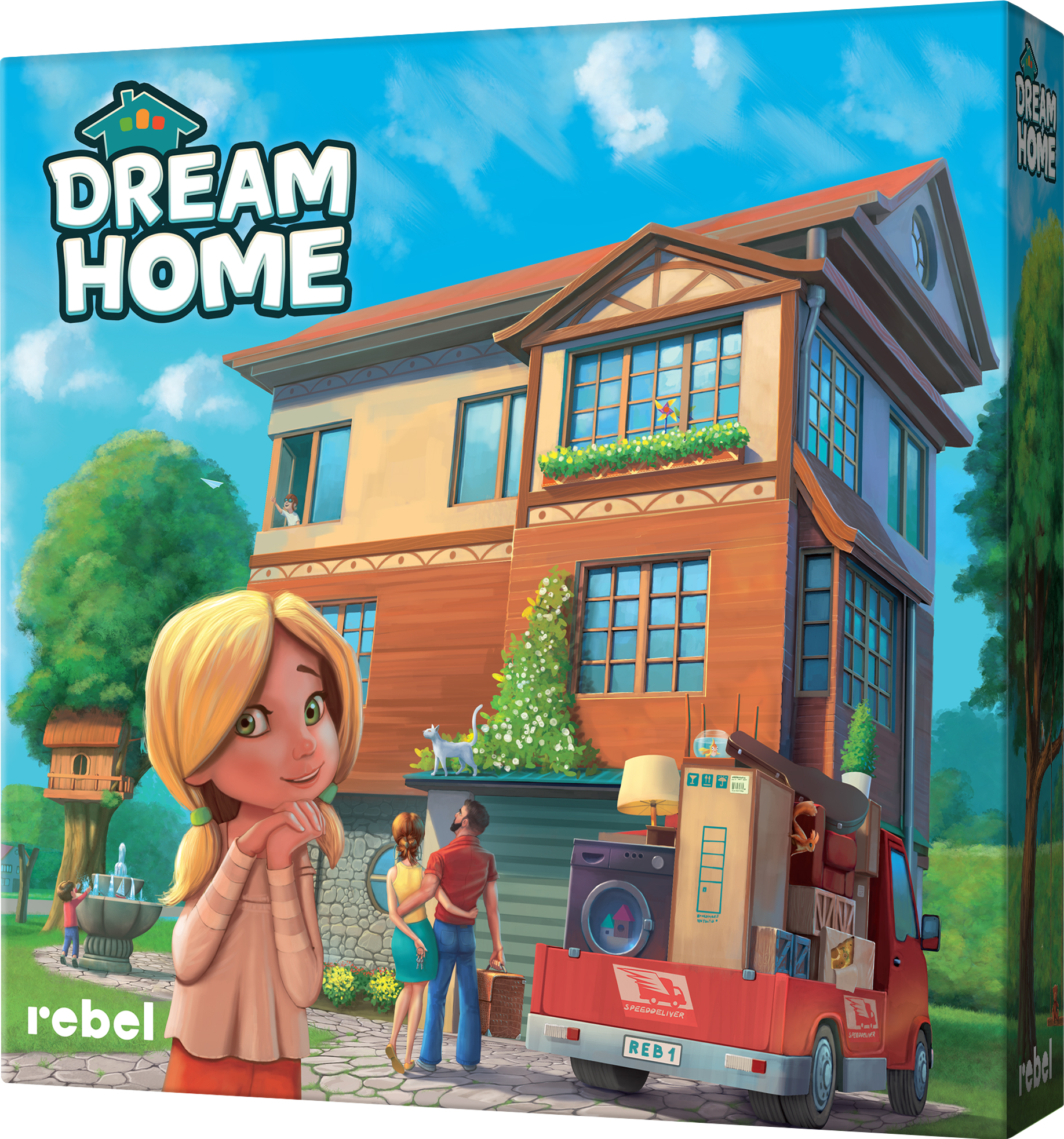 published
Dream Home, a board game Have you ever dreamed of having your own place, but you found all the fuss connected with buying or building the house discouraging? Worry no more! From now on you can build your own dream house in less than an hour, and it will not cost you a fortune. "Dream Home" is a family board game for two or more players. It is perfect for everyone: not only little kids and their parents, but also a group of friends wanting to have some fun. Build a house of your dreams with a living room, kitchen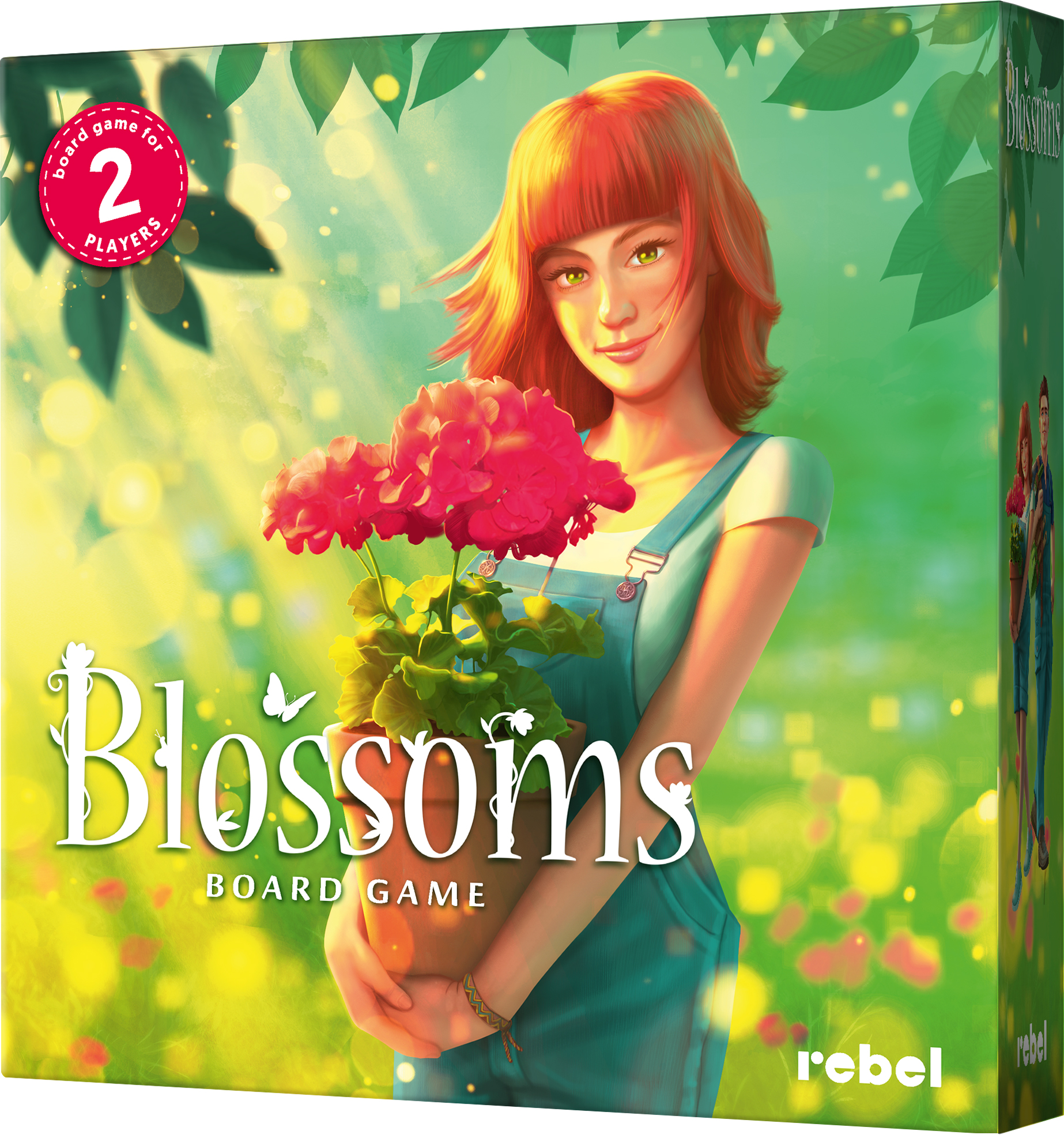 out of print
In Blossoms, players compete to create the most beautiful flower bouquet. The longer the flowers, the higher they score! To set up, give each player two random face-down cards and three action tokens. Place the flower pots in the center of the playing area with space above them for the growing flowers. Place four different flower cards, one in each pot. Take one card from the draw pile and place it aside face-down. Players alternate taking turns, trying to make the most valuable combination of flowers possible. On their turn, a player can conduct any number of actions, which are: Growth —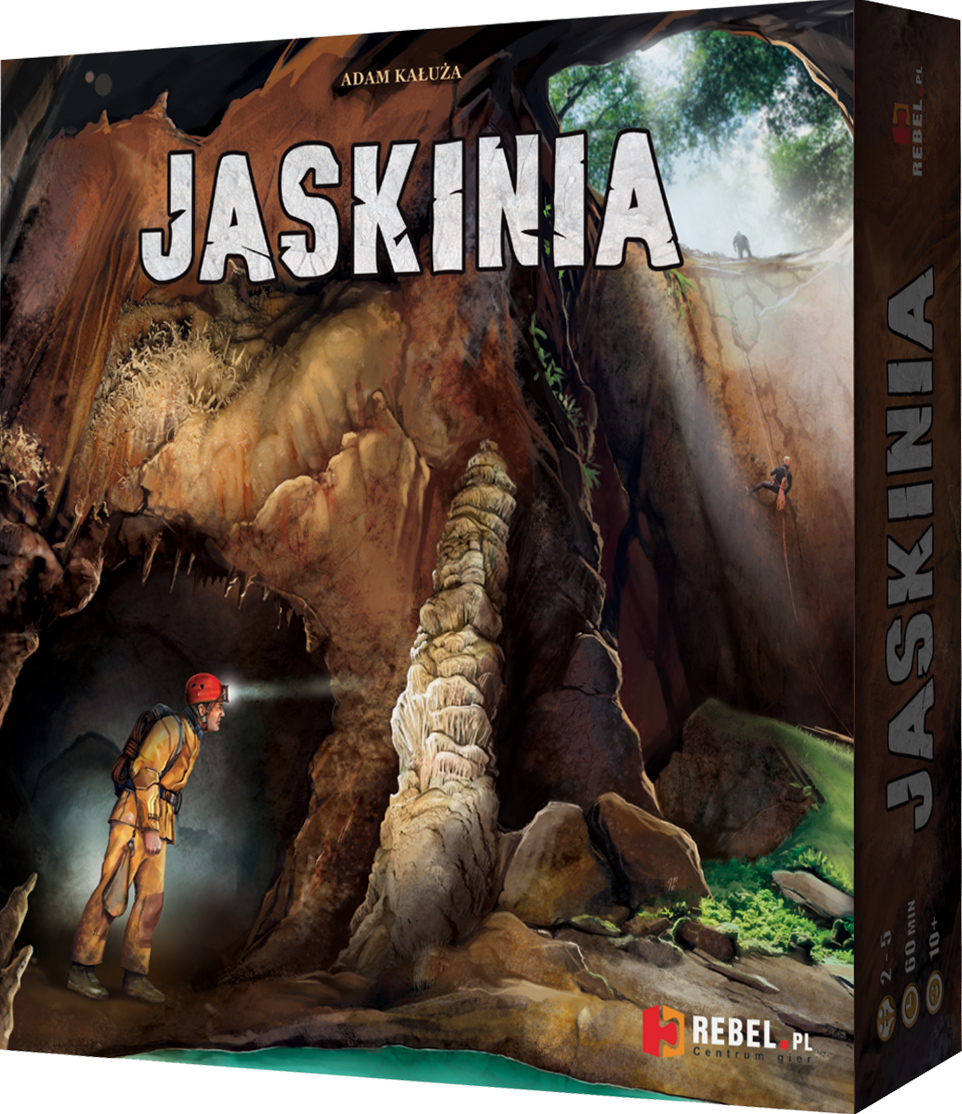 out of print
Discover wonders of the underworld!
The Cave is a board game in which players take on the roles of speleologist teams, who are going to explore a newly discovered cave. Players start from a base and explore a cave tunnel after a tunnel, effectively building the cave (the board). They have to overcome steep descents, underworld lakes and very narrow passages. They will be given a chance to admire wonders of the underground like halls full of stalactites. To make it all possible they must take right supplies with them, like ropes, oxygen and batteries. Many times they will have to go back to the