Gry w kategorii "Environmental"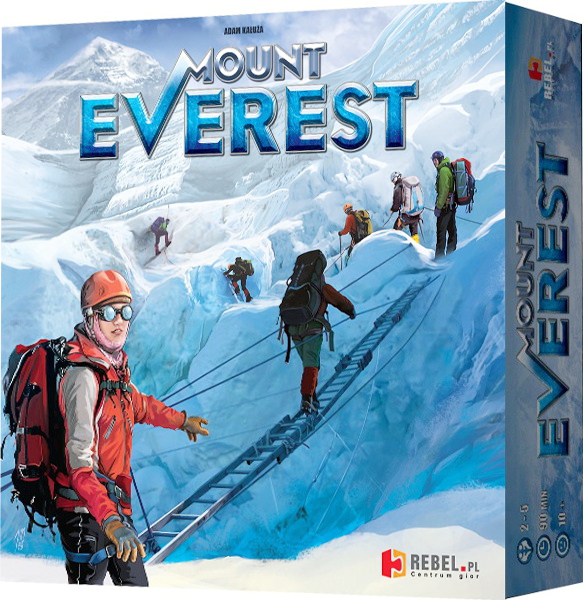 out of print
"I can't do this anymore..." "Go on! We are close! You can see the camp already!" Yeah, you expected troubles with this tourist, but he should have enough strength to reach the peak. The other one looks worse, already he is unstead on his feet. Most probably he will have to say in the tent. And where is your partner? You expected him to show up with oxygen long time ago. Without those bottles none of your newbies will survive the incoming storm. A tough night on the Mount Everest slope is ahead of you. Well, not only you... down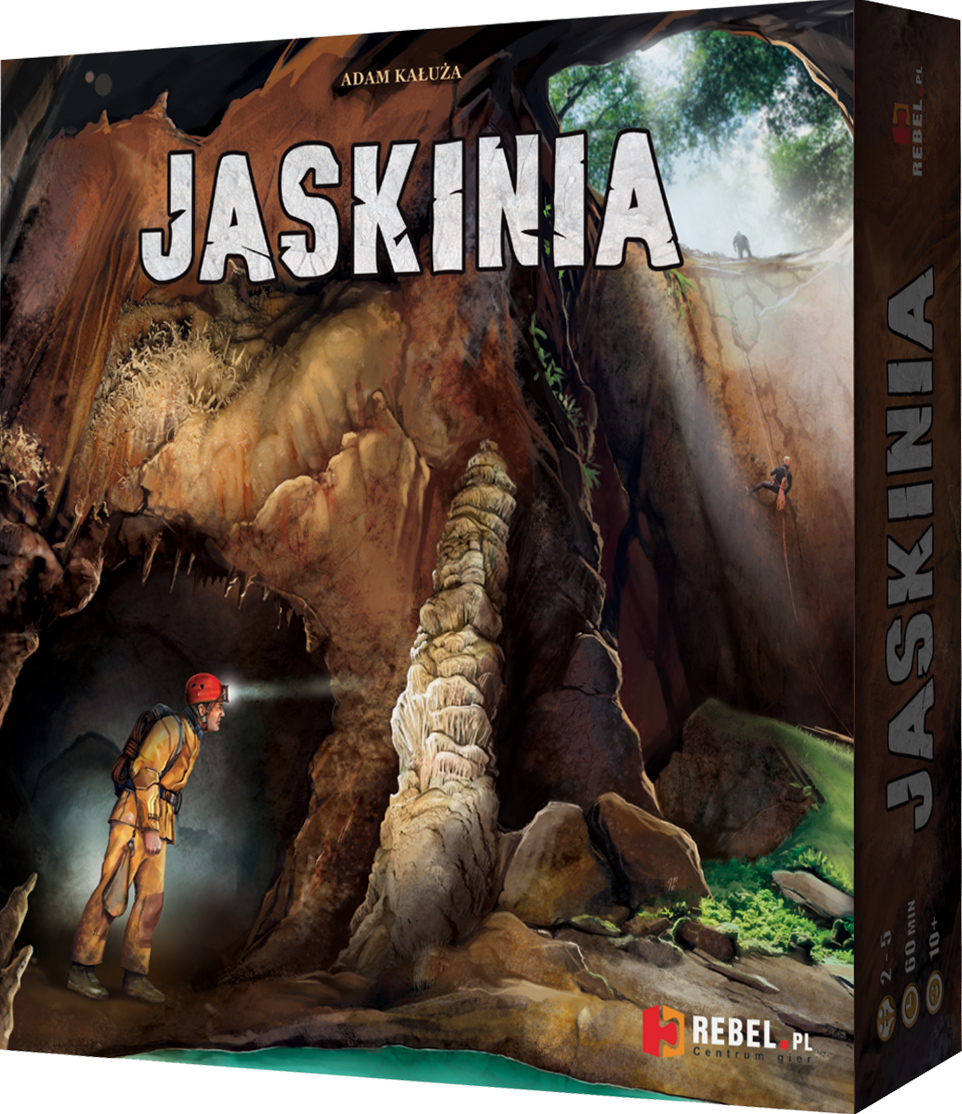 out of print
Discover wonders of the underworld!
The Cave is a board game in which players take on the roles of speleologist teams, who are going to explore a newly discovered cave. Players start from a base and explore a cave tunnel after a tunnel, effectively building the cave (the board). They have to overcome steep descents, underworld lakes and very narrow passages. They will be given a chance to admire wonders of the underground like halls full of stalactites. To make it all possible they must take right supplies with them, like ropes, oxygen and batteries. Many times they will have to go back to the