Gry w kategorii "City building"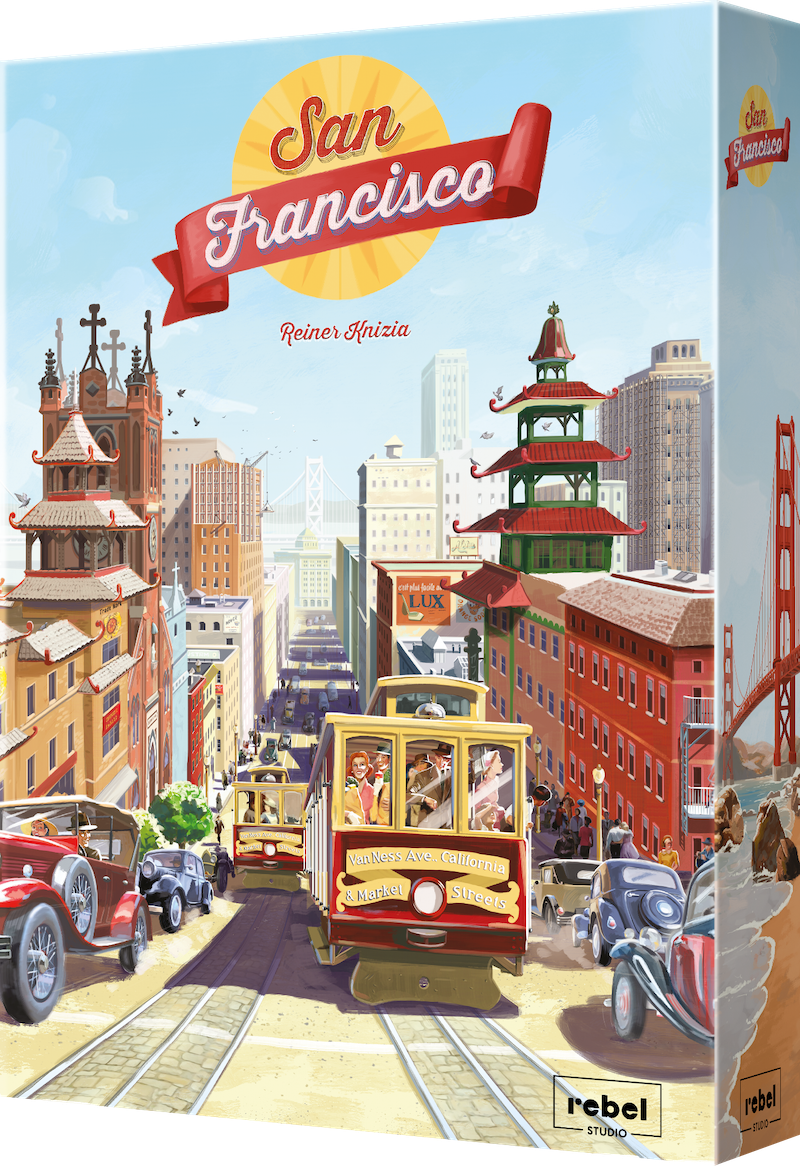 published
Design districts and develop a system of cable car connections for San Francisco
For San Francisco, the first half of the 20th century is an era of dynamic growth and new opportunities. It's also a chance for you — junior urban planner — to take part in a contest for the most amazing reconstruction plan of the city. Sit down with your sketchbook and create a project that will make you stand out from the competition. Design a beautiful city in this game by Reiner Knizia, world-famous board game designer. In the board game San Francisco, you become an urban planner whose goal is to create the greatest redevelopment plan of the famous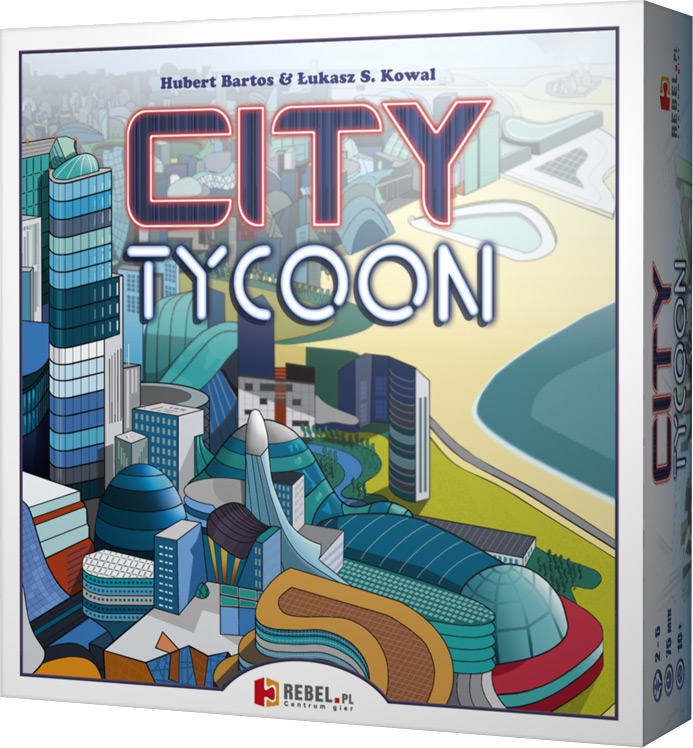 out of print
Build a city of your own - place stadiums, factories, water pumps, parks, etc.
In City Tycoon players assume the role of businessmen investing their own capital in expansion of the city. Their main purpose is to increase the standard of living, and thus the happiness of its citizens. They have within reach a whole range of projects that the city council wants to achieve, but which lack the funds. By skillfully selecting plans, using available space and deciding which projects their money should be spent on they will be expanding the city and competing for the title of the most people-friendly company. During play, the game board is expanded by players laying down