Gry w kategorii "Card drafting"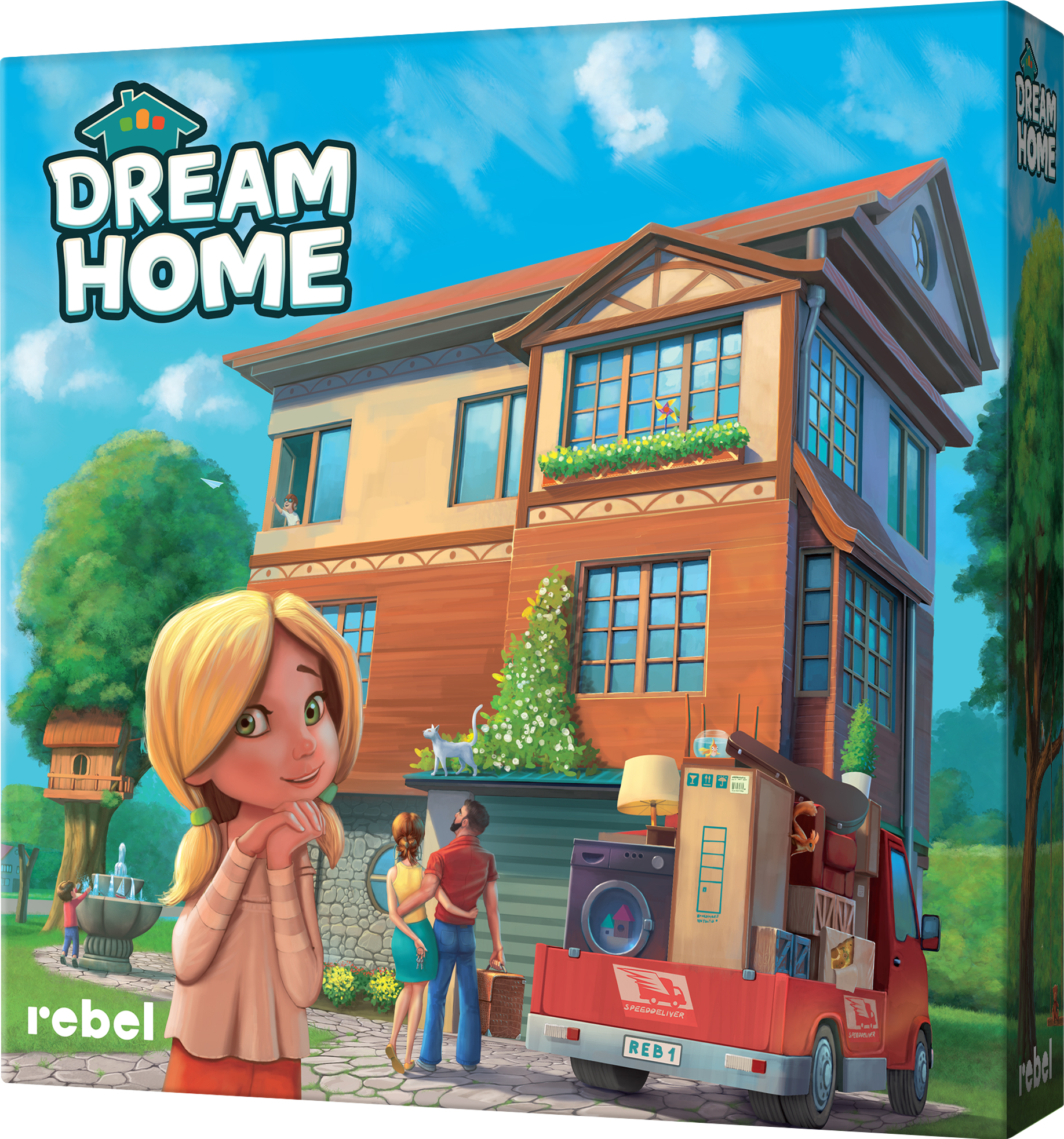 published
Dream Home, a board game Have you ever dreamed of having your own place, but you found all the fuss connected with buying or building the house discouraging? Worry no more! From now on you can build your own dream house in less than an hour, and it will not cost you a fortune. "Dream Home" is a family board game for two or more players. It is perfect for everyone: not only little kids and their parents, but also a group of friends wanting to have some fun. Build a house of your dreams with a living room, kitchen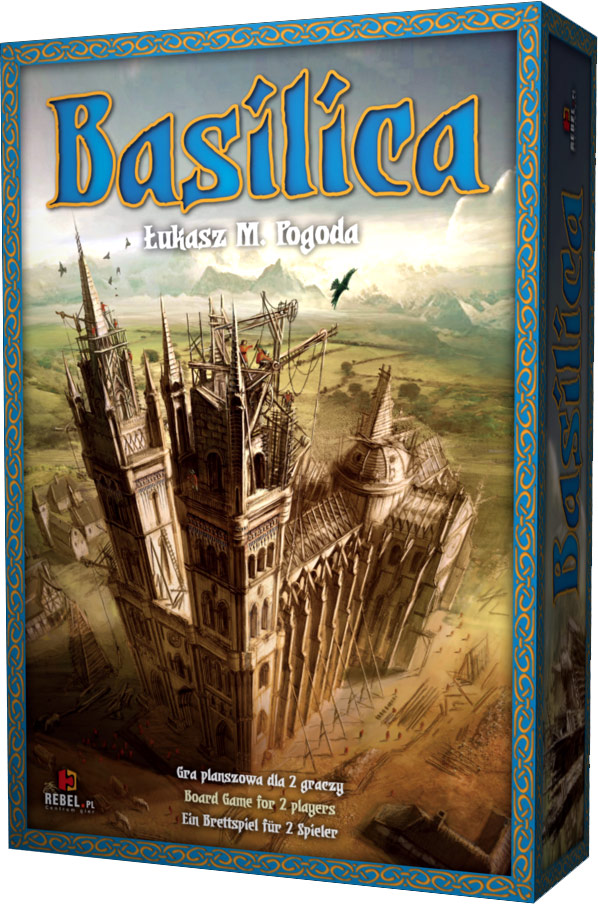 out of print
Duel of the master builders.
Basilica, a game for 2 players, presents the duel of two medieval master masons who are ordered to build a medieval cathedral together. Players are planning cathedral layout and overseeing work at the construction site in tandem, in the same time trying to gain advantage over the opposite player.   The temple is built by laying square tiles adjacent to the board or already built tiles. Tiles form the plan of the cathedral. These tiles, distinguished by four colors, represent different elements of the cathedral. The pool of tiles available to players is random. Later, the players place pawns on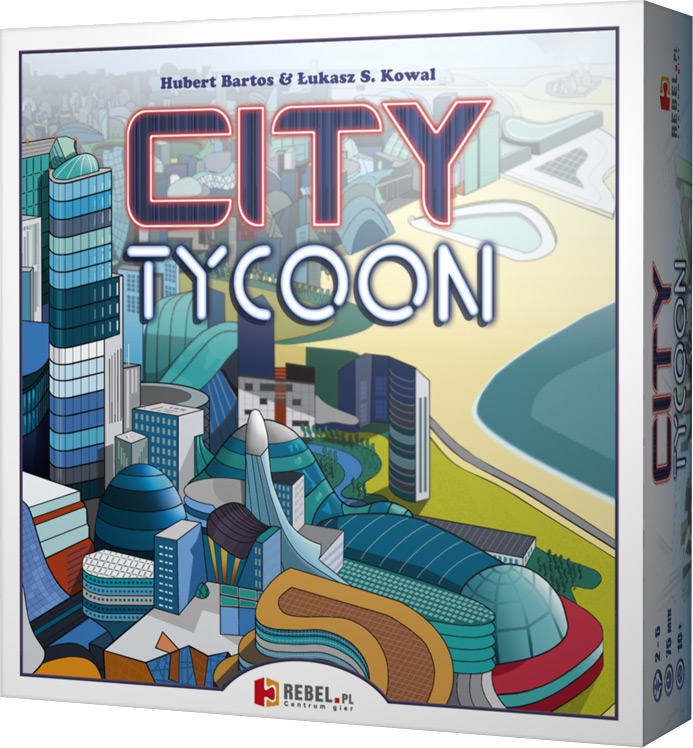 out of print
Build a city of your own - place stadiums, factories, water pumps, parks, etc.
In City Tycoon players assume the role of businessmen investing their own capital in expansion of the city. Their main purpose is to increase the standard of living, and thus the happiness of its citizens. They have within reach a whole range of projects that the city council wants to achieve, but which lack the funds. By skillfully selecting plans, using available space and deciding which projects their money should be spent on they will be expanding the city and competing for the title of the most people-friendly company. During play, the game board is expanded by players laying down