Explore New Adventures in Chronicles of Avel
published: 23.07.2023 14:50 / @news
Chronicles of Avel: New Adventures is an exciting big expansion for Chronicles of Avel, in which players will once more become heroes and heroines with an epic quest to help the magical land of Avel.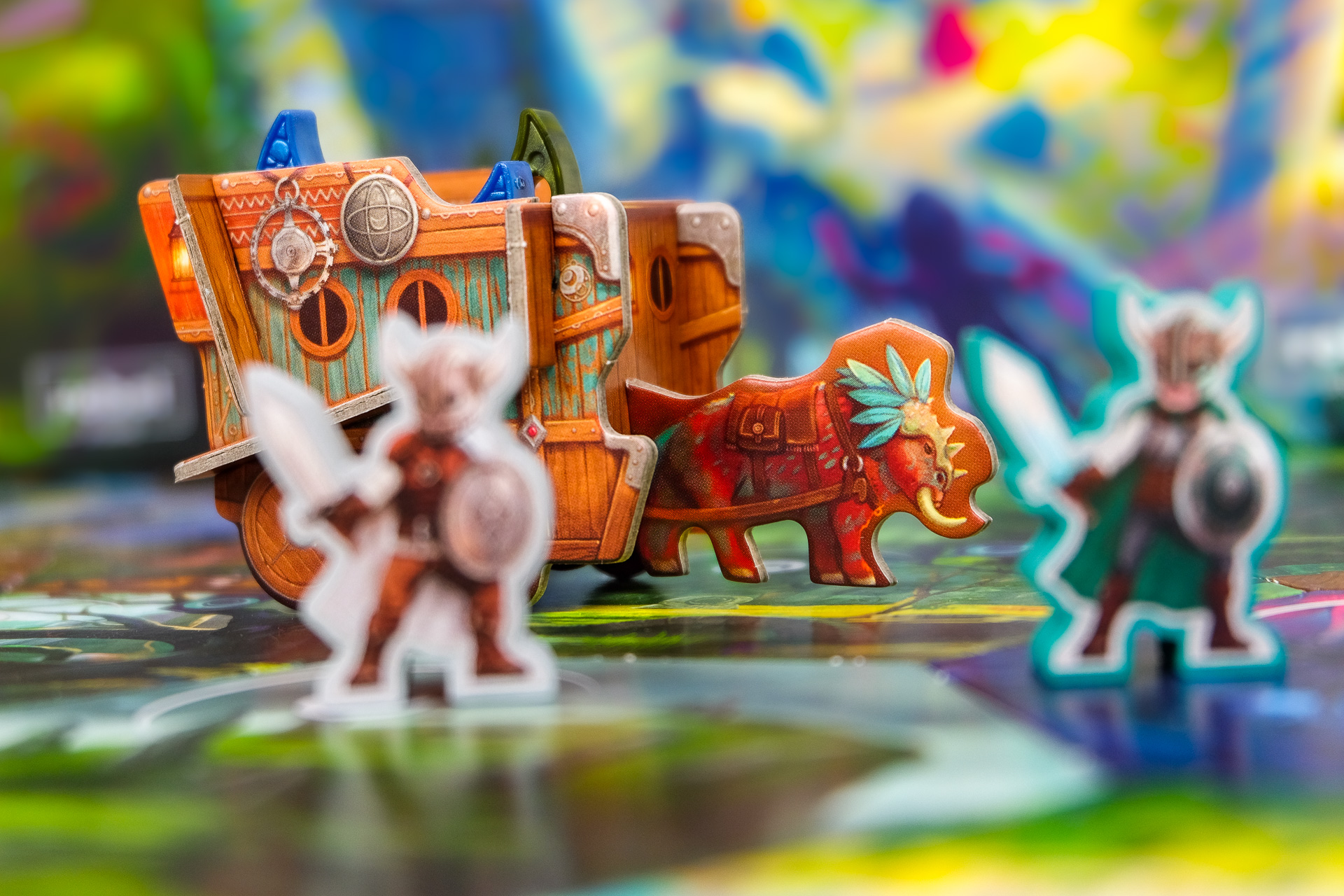 The game introduces 3 thematic scenarios which can be played separately or as a campaign and 3 modules that can be used in different combinations to create personalized challenges. Players will have to cooperate to choose the best strategy, support each other and win.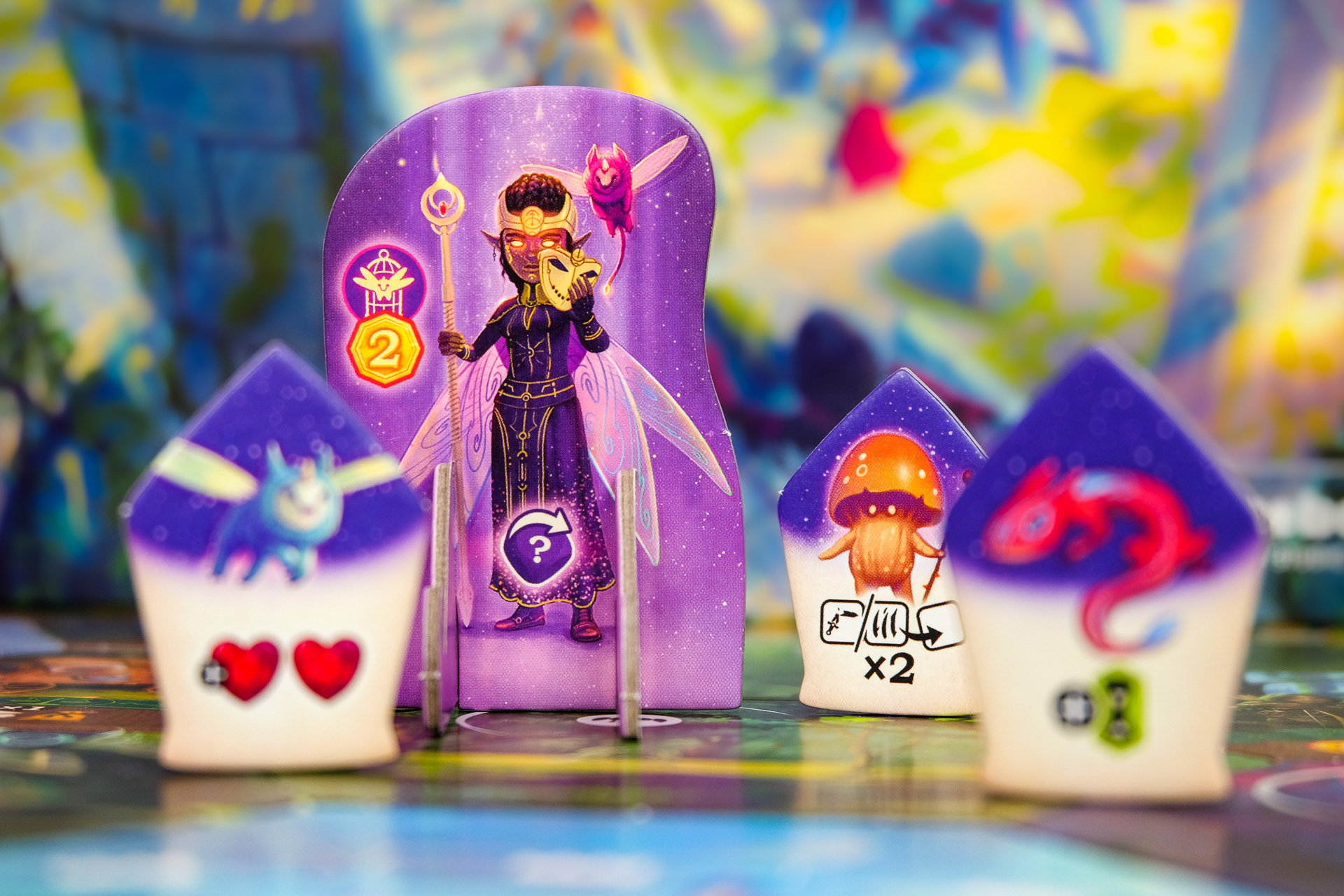 In Chronicles of Avel: New Adventures players will continue exploring the world of Avel, using modular board created from hexagonal tiles. New place tiles, equipment, monsters and a new Beast will give opportunity to tell new stories in a much more immersive way. This expansion is an answer to requests made by players - containing all necessities to make Chronicles of Avel even better!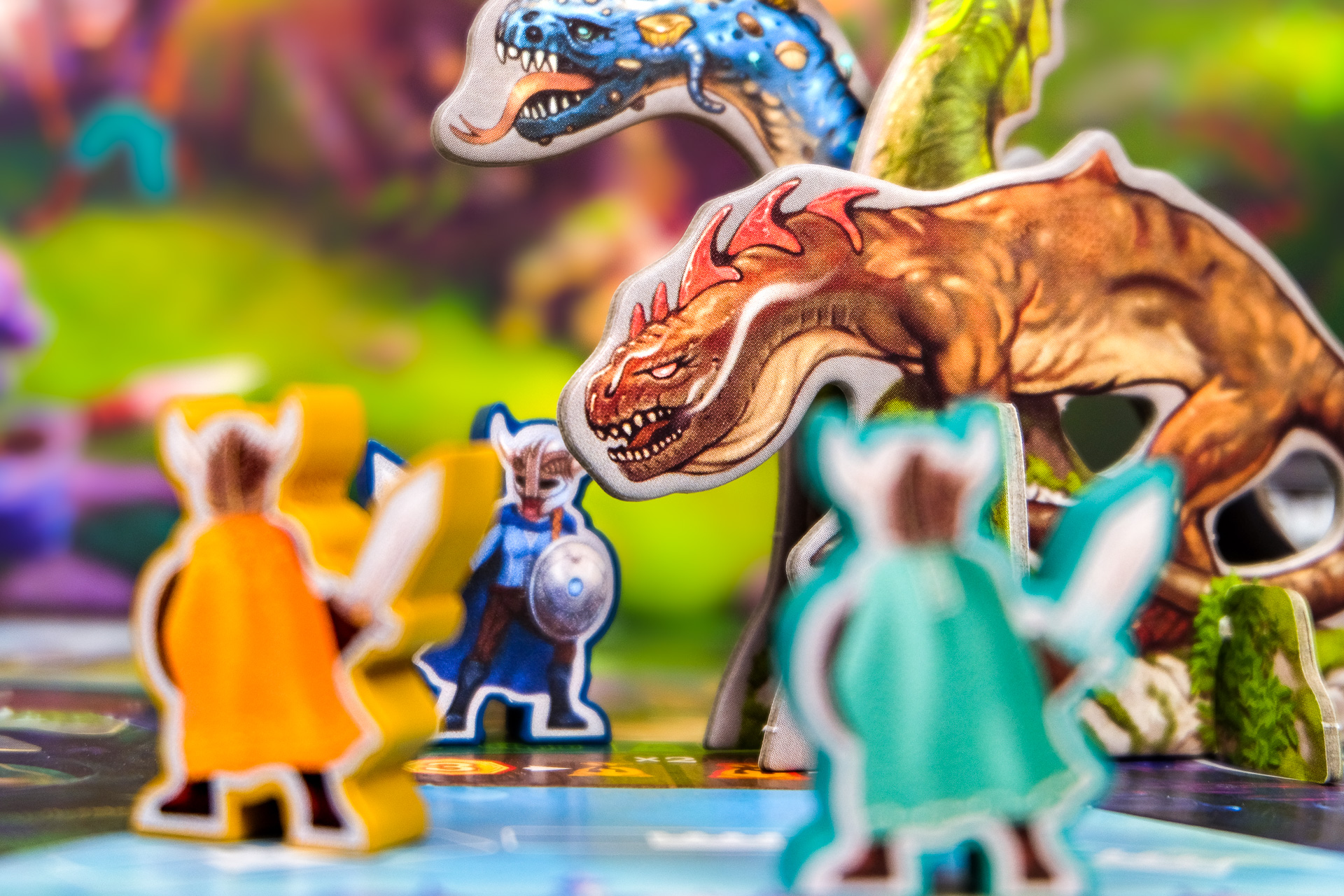 Photos by: @freethemeeple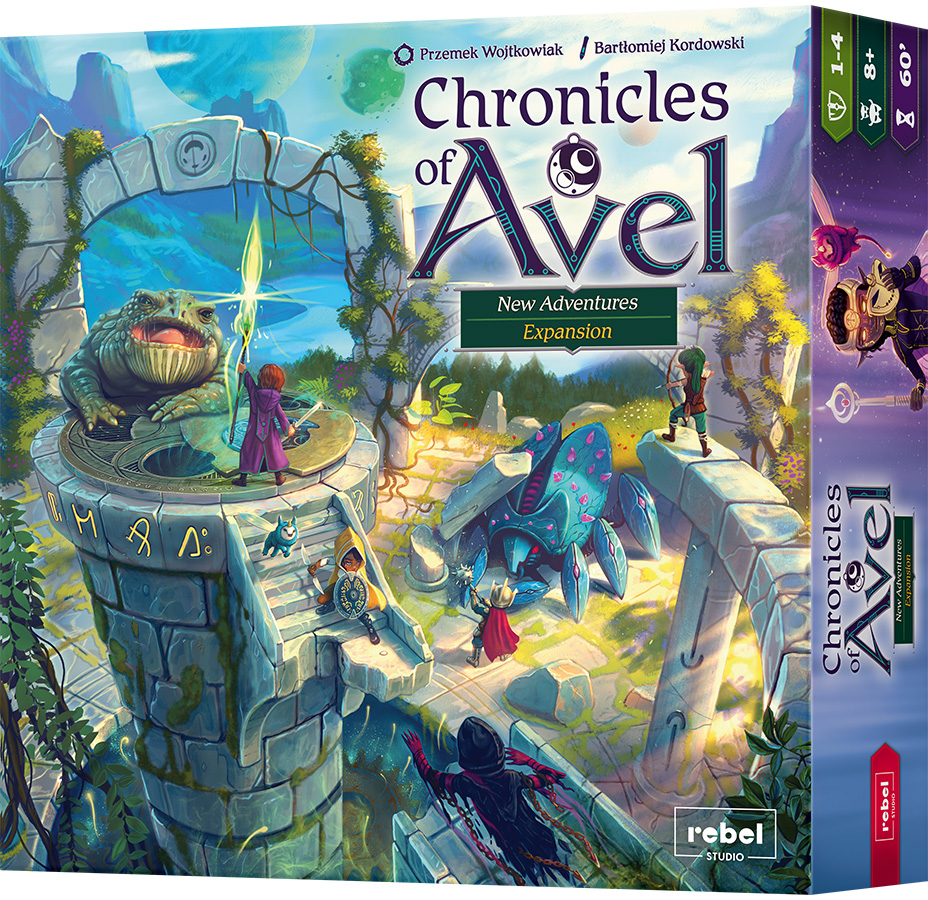 1 - 4 players
8 +
60 - 90 min
5902650617940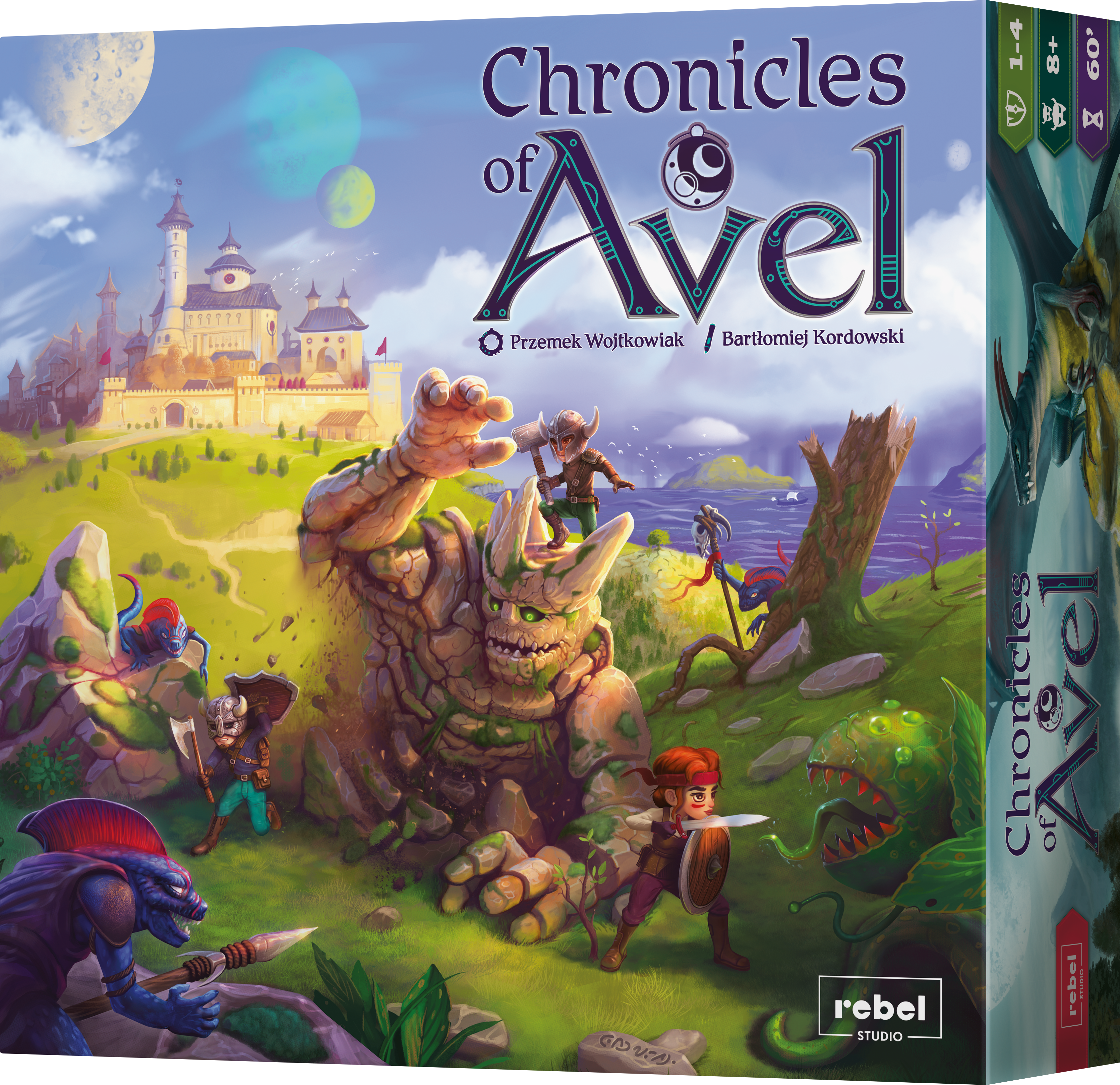 1 - 4 players
8 +
60 - 90 min
5902650616356
Komentarze ()