A journey into nature...
published: 01.12.2022 11:30 / @news
Meadow is an engaging set collection game with over two hundred unique cards containing hand-painted watercolor illustrations. In the game, players take the role of explorers competing for the title of the most skilled nature observer. To win, they collect cards with the most valuable species, landscapes, and discoveries. Their journey is led by passion, a curiosity of the world, an inquiring mind, and a desire to discover the mysteries of nature. The competition continues at the bonfire where the players race to fulfill the goals of their adventures.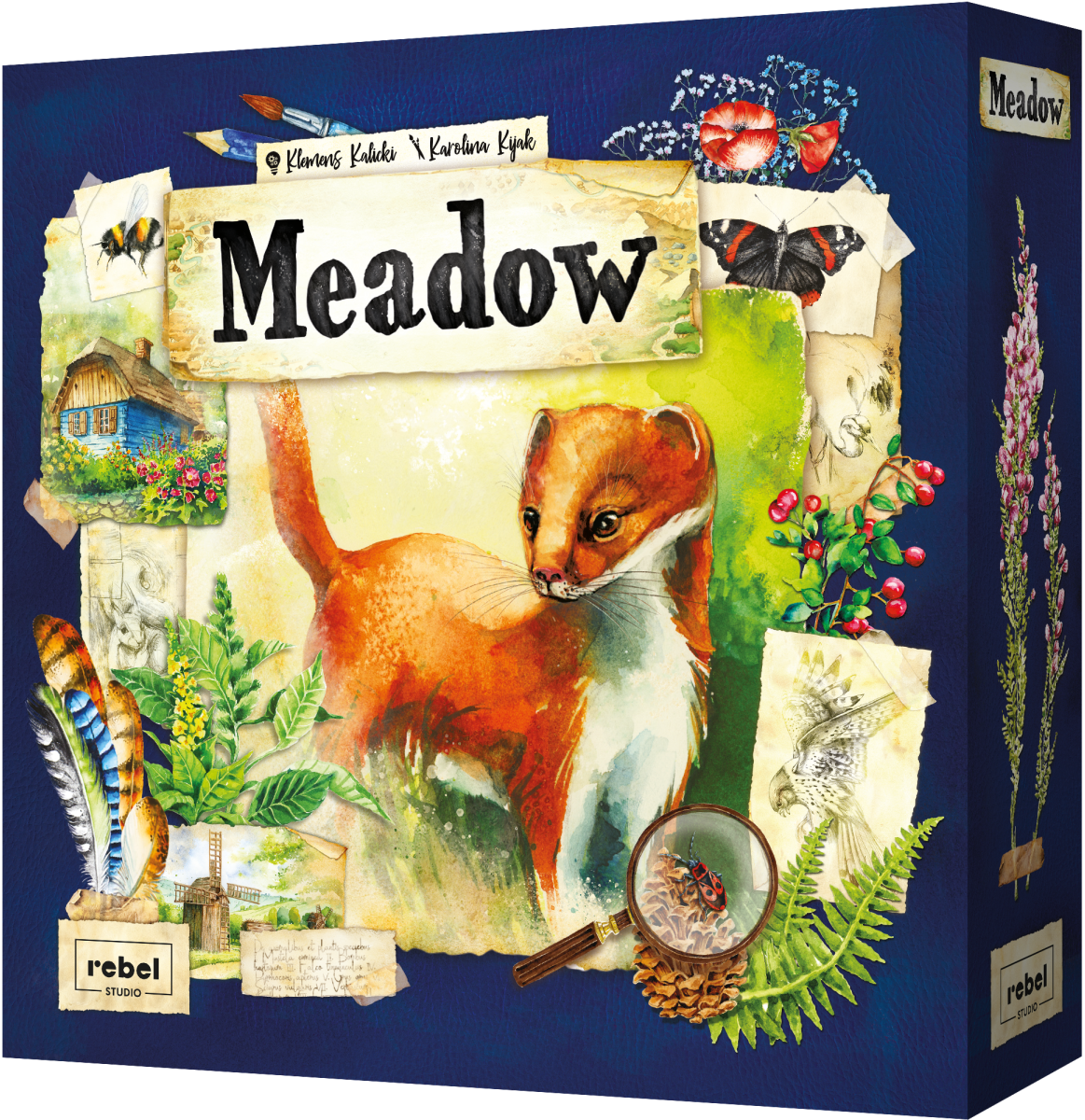 1 - 4 players
10 +
60 - 90 min
5902650615809
Komentarze ()