"I can't do this anymore..."
"Go on! We are close! You can see the camp already!"
Yeah, you expected troubles with this tourist, but he should have enough strength to reach the peak. The other one looks worse, already he is unstead on his feet. Most probably he will have to say in the tent. And where is your partner? You expected him to show up with oxygen long time ago. Without those bottles none of your newbies will survive the incoming storm. A tough night on the Mount Everest slope is ahead of you. Well, not only you... down below you can see another group and a second one above the camp. The middle of the tourist season.
In Mount Everest game you take part in tourist business actually, but it is not a mere, usual business. People die here. This mountain, the highes peak in the world was reached by almost 4000 people, but over 220 died during their attempts. One day 150 people climbed the peak.
Majority of people who want to reach the summit are tourists, who have no experience, no skill required to climb mountains 8000m high. Without a proper help they will never make it.
But here you are! The experienced climber and their guide. You climbed Broad Peak, K2 and other eight-thousanders, on ME you were few times already. You know very well that what is easy for you may be the last adventure in your clients's lives. You have to plan where to set camps, how to take care of acclimatization, whom and when guide up and down, because every single of your clients wants not only reach the summit, but also return to the base safe and sound, with photos.
Review:
http://blog.metagames.co.uk/2014/05/23/review-mount-everest/
important information
designer:

Adam Kałuża

artist:

Jarek Nocoń, Bartek Fedyczak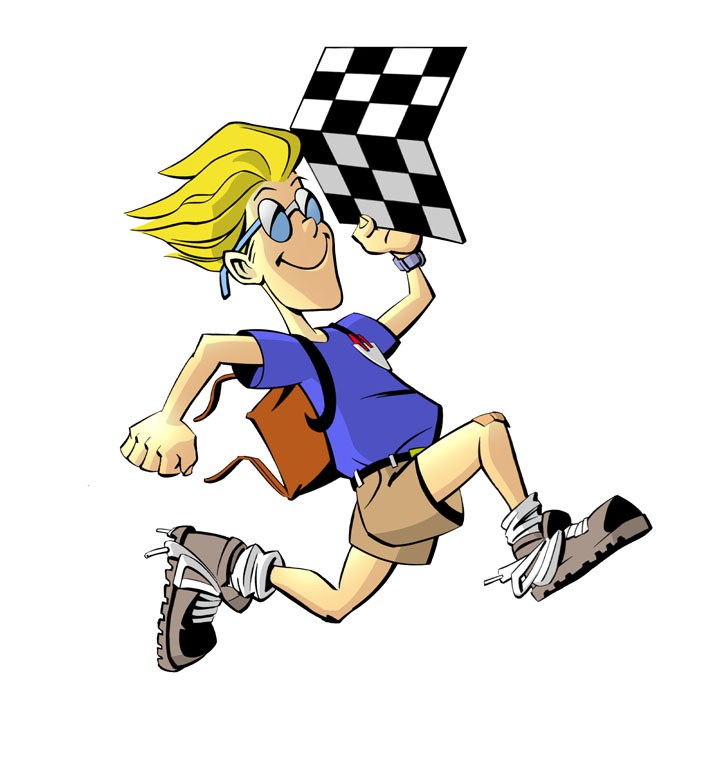 see more on BoardGameGeek.com
---
category & mechanisms
deck / pool building
|
environmental
|
exploration
|
hand management
|
pick-up and deliver
|
simultaneous action selection
|
sports
|
transportation
|
two players
|